Attendees
About the Conference
The Annual Conference of the Society is the largest conference on laser and energy-based technologies for medicine held in the United States. The ASLMS Annual Conference provides a forum at which a multidisciplinary array of scientists, clinicians, residents, students, health care professionals, and industry representatives can learn, share, investigate, and create ideas; the outcomes of which are clinical applications that can and have changed the world of patient care.
Hundreds of scientific abstracts are presented annually, and symposia in each specialty, as well as common areas of interest, are included in the sessions to acquaint attendees with the latest developments and state-of-the-art clinical use of lasers and other energy-based devices. Throughout the conference, guest speakers, including industry luminaries and award recipients, provide additional perspectives.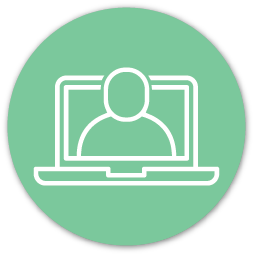 EXPERIENCE
a new virtual program featuring the best of the Annual Conference, with new formats and features. One registration fee provides access to all live plus on-demand sessions. Over 40 hours of CME content is blended with non-CME favorites, as well as new industry webinars, demonstrations, and videos.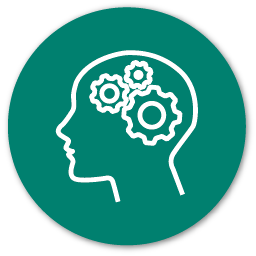 LEARN
from the best of the best about the latest medical laser and energy-based device techniques, protocols, and applications. Hundreds of clinical and scientific studies will be presented to highlight the most recent advances and technologies on the market.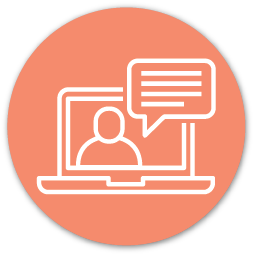 NETWORK
with professionals in medical laser and energy-based technology, safety, and patient care. The 2021 virtual event platform and companion mobile app offer opportunities to ask questions in live Q&A sessions, connect with your fellow attendees and industry partners, plus participate in topic-based discussion groups.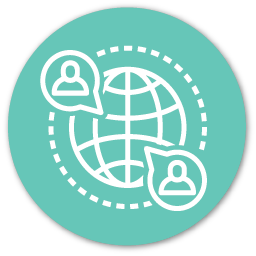 EXPLORE
the virtual Innovations Center, where our Industry Partners will showcase new technologies and applications that enhance patient care. The conference schedule offers plenty of time to visit the Innovations area, engage with industry representatives, and view industry non-CME webinars, demonstrations, and videos.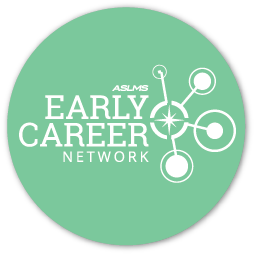 PREPARE
for career success. The conference offers those early in their careers the opportunity to meet and learn from the industry leaders and pioneers. ASLMS offers undergraduate and graduate students, residents, fellows-in-training, and post-doctoral candidates free membership throughout their training and reduced conference registration fees.
---
The virtual conference is now closed. Thank you to all ASLMS 2021 attendees! Stay tuned for more information on ASLMS 2022, to be held April 27 - 30 in San Diego, California.